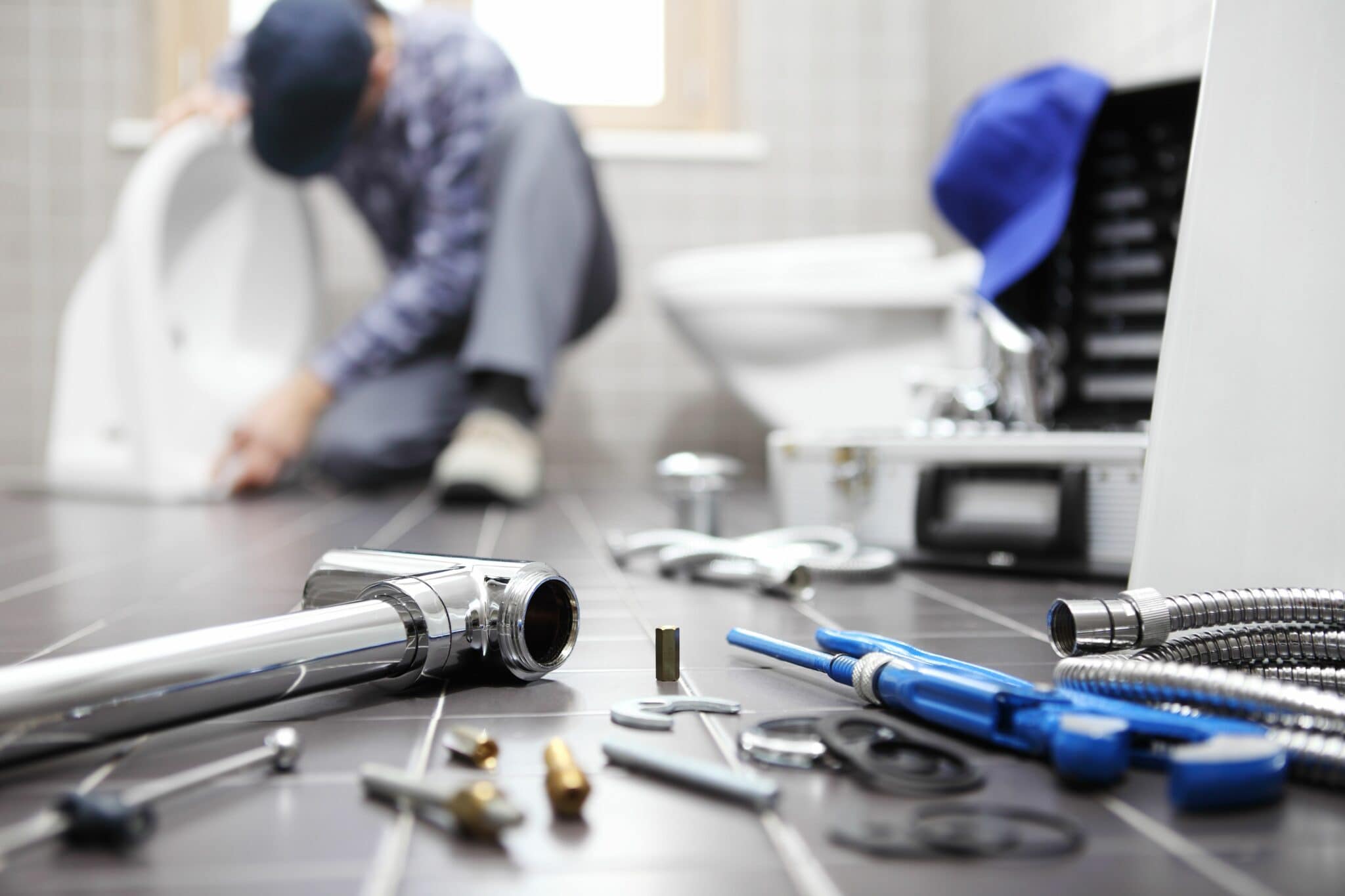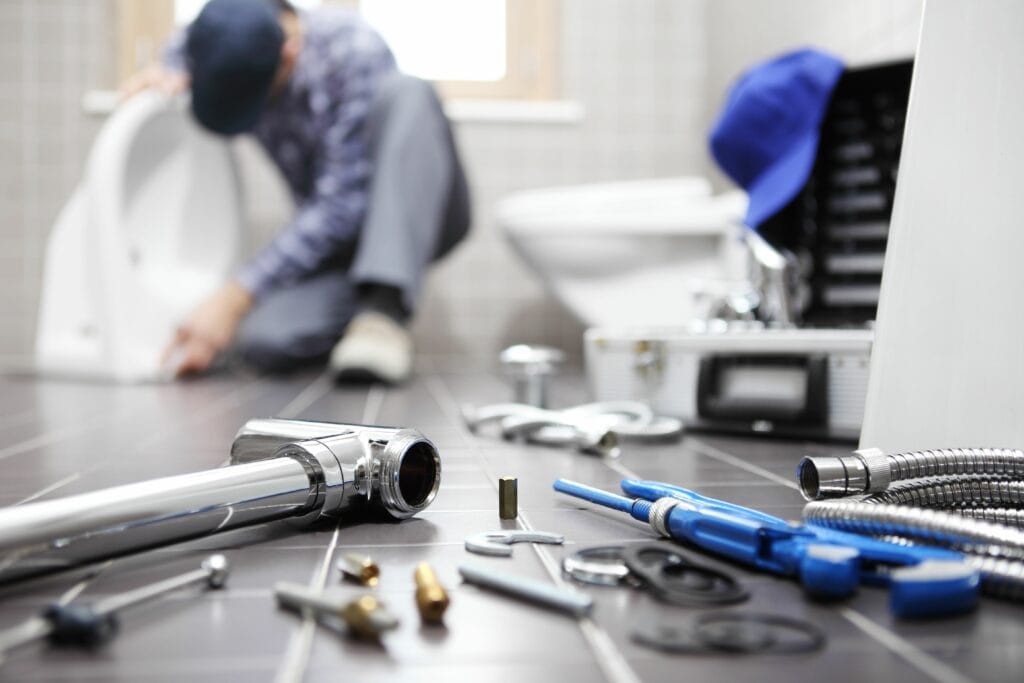 Indoor plumbing is one of those things we all take for granted—that is, until we lose that convenience due to a plumbing problem. When plumbing issues inevitably arise, knowing what to do and who to call can drastically reduce the stress and difficulty of the situation. Even if you don't have a leaky faucet or a clogged drain on your hands at this moment, it's still a good idea to know what to do if and when such a problem happens.
Continue Reading
Need HVAC Service?
Contact the experts at Godby Heating Plumbing Electrical.
Call us at 317-471-8700!