What could be easier than the push of a button?
Home maintenance with Godby.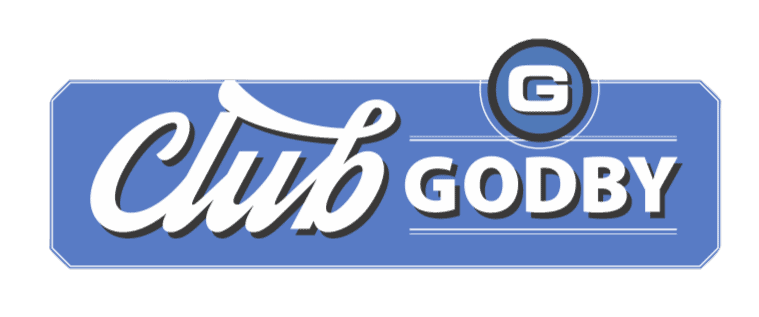 Being a locally owned and operated business right here in Indianapolis, we know that in order to succeed we have to create an experience where everyone wins- the company, our Team Members and of course, our customers. The Godby name has almost 50 years of experience. Our experience has shown us how to make sure that each customer is taken care of- with personal attention to detail, integrity, efficiency and highly skilled technicians.
Godby believes in authenticity. We don't believe in gimmicks and games. When you use Godby you know we are there to help and fix the problem. Remember what your Momma told you, "You get what you pay for!" We may not always be the cheapest and that's because we want things done right and we don't have hidden fees. Upfront pricing and top-notch service is a must with Godby! We stand behind our work, but hey, we are all human, mistakes sometimes happen. So, if for some reason we don't get it right, we will fix it!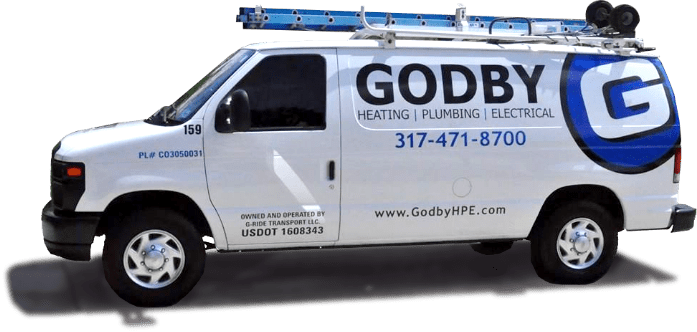 Air Conditioner Installation in Noblesville, IN 46062
"DeWayne was a great person to work with. Had a big system to install and had some hiccups with install but all was corrected in timely fashion."
- Nick H.
Air Conditioner Repair in Indianapolis, IN 46205
"Kenny Mccorkhill was outstanding. He was able to arrive early which was a added bonus. He was very thorough in his diagnosis of the problem with the ac system. He checked all parts to see what was working and what wasn't. He then kept me informed of all his tests and the results. The final diagnosis was not what I wanted to hear but that sometimes cannot be helped. I felt like there was no doubt what had to be done. His detailed diagnosis made me comfortable with the results. He then gave me several options on moving ahead to fix the ac. Professional, detailed, and very knowledgeable is how I would describe Kenny."
- Roger H.
Air Conditioner Installation in Indianapolis, IN 46055
"From system breaking down to getting a new system ordered to getting it installed was amazing!!! They went above and beyond. Thank you!"
- Amanda W.
EXPERTS IN HVAC REPAIR AND INSTALLATION
Godby repairs and installs all brands of systems and are available 24 hours / 7 days a week.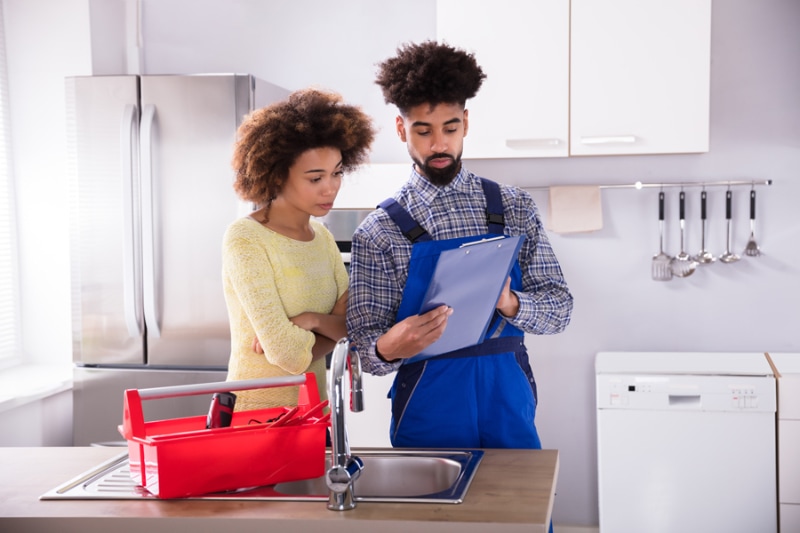 Want to find a cool gift for your loved one that is also an upgrade for your home? Let our plumber (who sorta resembles Santa) upgrade your home. Here are some gift ideas from Godby that are sure winners!
Read More

Proudly serving Indianapolis and the surrounding areas!