What could be easier than the push of a button?
Home maintenance with Godby.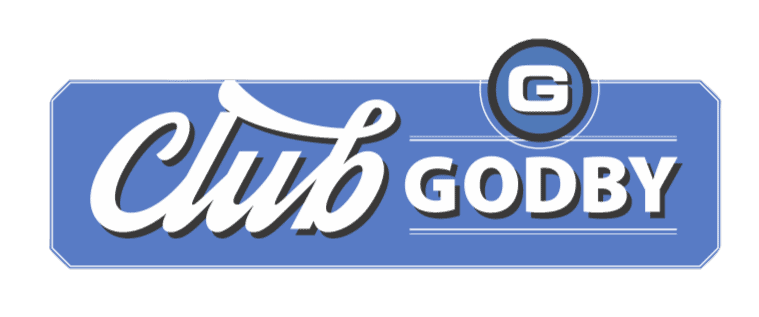 Being a locally owned and operated business right here in Indianapolis, we know that in order to succeed we have to create an experience where everyone wins- the company, our Team Members and of course, our customers. The Godby name has almost 50 years of experience. Our experience has shown us how to make sure that each customer is taken care of- with personal attention to detail, integrity, efficiency and highly skilled technicians.
Godby believes in authenticity. We don't believe in gimmicks and games. When you use Godby you know we are there to help and fix the problem. Remember what your Momma told you, "You get what you pay for!" We may not always be the cheapest and that's because we want things done right and we don't have hidden fees. Upfront pricing and top-notch service is a must with Godby! We stand behind our work, but hey, we are all human, mistakes sometimes happen. So, if for some reason we don't get it right, we will fix it!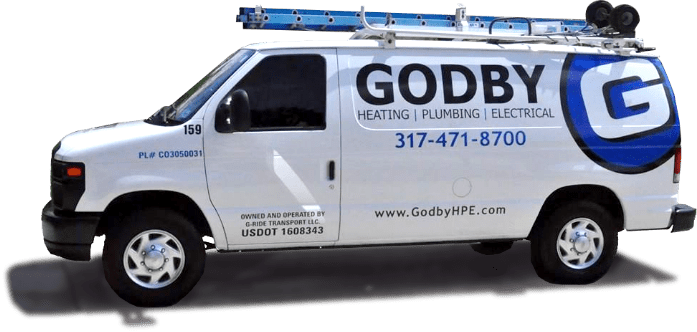 Gas Furnace Installation in Indianapolis, IN, 46241
"I just can not express the blessing and the service that you did for my mom..I am so grateful for all of u guys.. You guys are th best and I would refer you to anyone that needs service.. Thank you from the bottom of my heart for the services that you have done for my mother…"
- Cassandra G.
Heating Replacement in Indianapolis, IN, 46241
"You guys took on a charity case recently that was no simple job by any means. We as a family have always tried to figure out ways to repair our matriarch's home for years while it continued to get worse. I want to extend my sincere gratitude for your generosity because without you, my mother in law would still be struggling to stay warm. Furthermore, I will always call Godby for my home repairs, and I will suggest you guys to my friends and coworkers. Again, thank you so so much!! We NEED more of your generosity and compassion in this world!! MERRY CHRISTMAS FROM THE HARRIS/GREEN Family ❤️❤️"
- Chrystal H.
Great HVAC Service
"We had a great experience with Gary. We had the water line replaced that connects to the refrigerator. He ended up having to go to the hardware store to pick up a few parts. Before that though, he thoroughly discussed the charges and answered questions professionally. Also, he was very helpful in answering a question I had for him completely unrelated to the job he was there for. He could have brushed me off and told me I could probably find a YouTube video on it or something but he took his time in explaining it. I was able to fix that issue myself in no time. Appreciate your help! Definitely recommend." -David H.
EXPERTS IN HVAC REPAIR AND INSTALLATION
Godby repairs and installs all brands of systems and are available 24 hours / 7 days a week.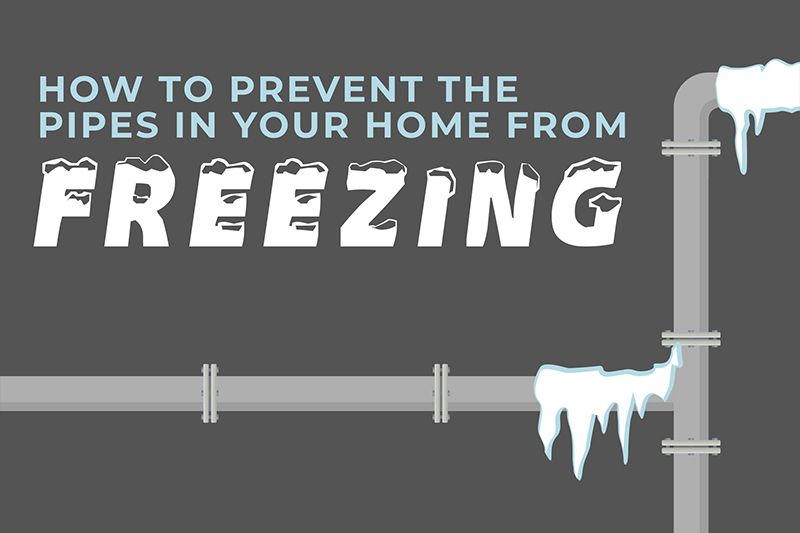 Insulate the pipes in your home on exterior walls or in unheated areas such as crawl spaces, garages, basements, and attics.
Read More

Proudly serving Indianapolis and the surrounding areas!