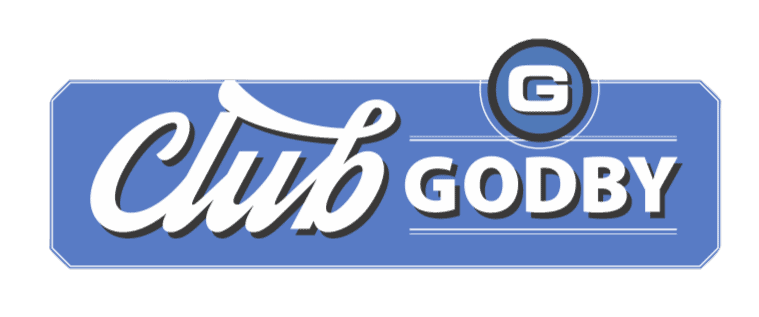 Routine home maintenance helps prevent small problems from turning into large, expensive problems. Proper maintenance by a qualified technician for HVAC, plumbing, and electrical is one of the most important steps you can take to prevent future problems. Home maintenance helps you conserve water and energy, which in turn allows you to save on your utility bills.
Key Benefits of Regular Maintenance Include:
Aids equipment efficiency
Prolongs equipment life
Promotes healthy, clean air
Supports lower utility costs
Guards against unexpected failures
100% Satisfaction Guaranteed
Your technician will be professional, uniformed and qualified to work on your equipment.
We will take extraordinary care in your home.
We will provide you with a written quote for repairs before we start any work.
Our technicians follow stringent quality standards to ensure a complete and thorough service each and every time.
Godby Heating Plumbing Electrical is focused on providing the highest level of service with a focus on earning referrals from our satisfied clients.
The most expensive investment in your home is in the care of responsible experts who set the standard of excellence for our industry. Godby HPE invests in our Teammates providing hundreds of hours in training. This ensures that all of our service technicians are up to date on best practices for equipment, safety, and on manufacturer's technical training.
| | | | | |
| --- | --- | --- | --- | --- |
| PROGRAM BENEFITS | | | | |
| Multi-Point Inspection (2 Visits Per Year) | | | | |
| Monthly Payment Option | | | | |
| Reminder Service | | | | |
| Repair Labor Warranty | 30 Days | 1 Year | 2 Years | 2 Years |
| Priority Status | — | 24 Hours | 24 Hours | Same Day |
| No Overtime | — | | | |
| Saturday Inspection Scheduling | — | | | |
| Pre-Season Scheduling | — | | | |
| 10% Discount On Repairs | — | | | |
| Godby Bucks (Purchase Accrual Per Year)* | — | $25 | $50 | $75 |
| Water Heater Maintenance ($99) | — | — | | |
| Inspection Meets Energy Star Recommendations | — | — | | |
| Meets ACCA National Standard Recommendations | | | | |
| Blower Wheel Cleaning ($225) | — | — | — | |
| Burner Cleaning ($165) | — | — | — | |
| Chemically Clean Condensing Coil ($85) | — | — | — | |
| Condensate Treatments ($20) | — | — | — | |
| Plumbing Inspection | — | — | — | |
| Electrical Inspection (Upon Request) | — | — | — | |
| Inflation Protection | — | — | 2 Years | 2 Years |
| Monthly Investment (Range Starting At) | $25 | $32 | $42 | $79 |
MONTHLY
HVAC SYSTEMS
GOOD
BETTER
BEST
FANTASTIC
1
$25
$32
$42
$79
2
$41
$55
$74
$130
3
$57
$78
$106
$181
4
$73
$101
$138
$232
5
$105
$124
$170
$283
Plumbing 
$14
$14
$14
Included
Electrical* 
$5
$5
$5
Included
Generator** 
$31
$31
$31
$31
ACCESSORIES À LA CARTE
ADD-ONS
STEAM HUMIDIFIER
BY PASS/PWR HUMIDIFIER
DEHUMIDIFIER
ELECTRONIC AIR CLEANER
1
$12
$5
$4
$5
2
$24
$10
$8
$10
3
$36
$15
$12
$15
4
$48
$20
$16
$20
5
$60
$25
$20
$25