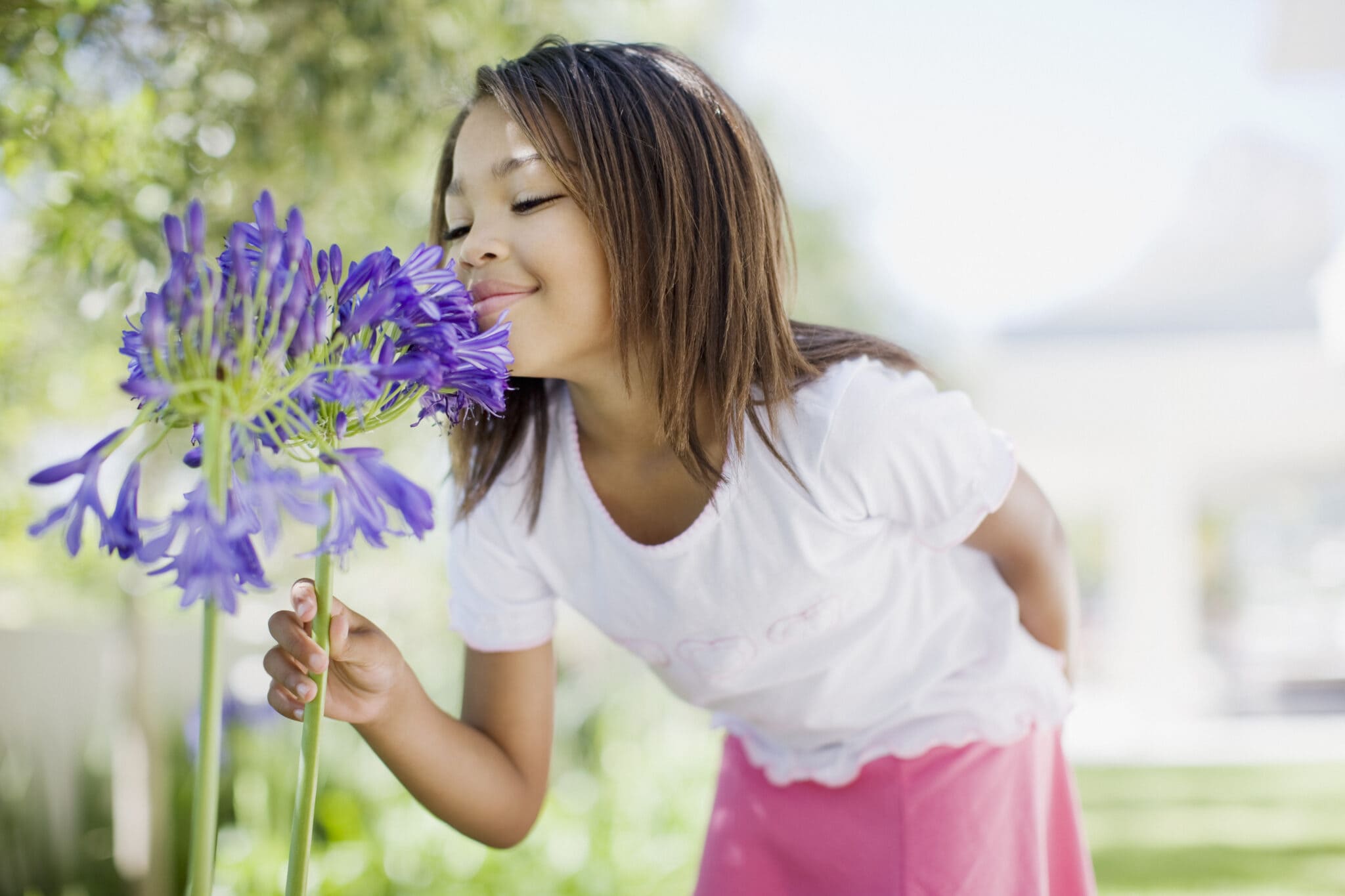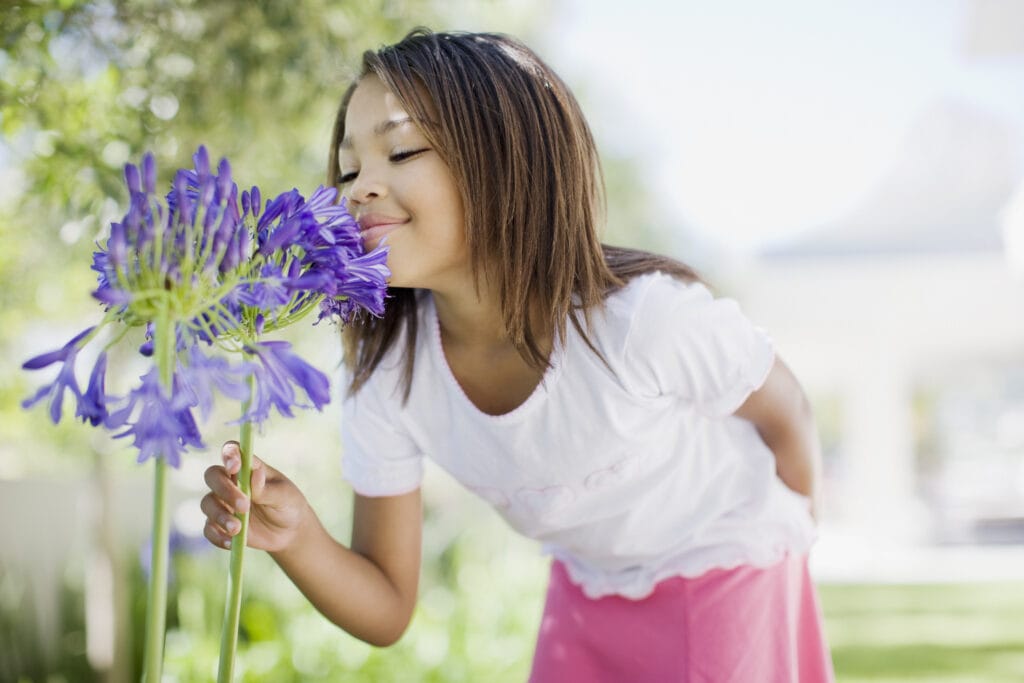 Springtime in Indiana is fickle. One minute we have torrential downpours and the next we have that sunshine we have so desperately wanted since last fall. Spring is a great time to get some home maintenance chores done and checked off your to-do list. Kind of like Spring cleaning, but with less Marie Kondo closet cleaning. Still lost? Here are some important things you can do to ensure your home is ready for the warmer seasons. 
Continue Reading
Need HVAC Service?
Contact the experts at Godby Heating Plumbing Electrical.
Call us at 317-471-8700!