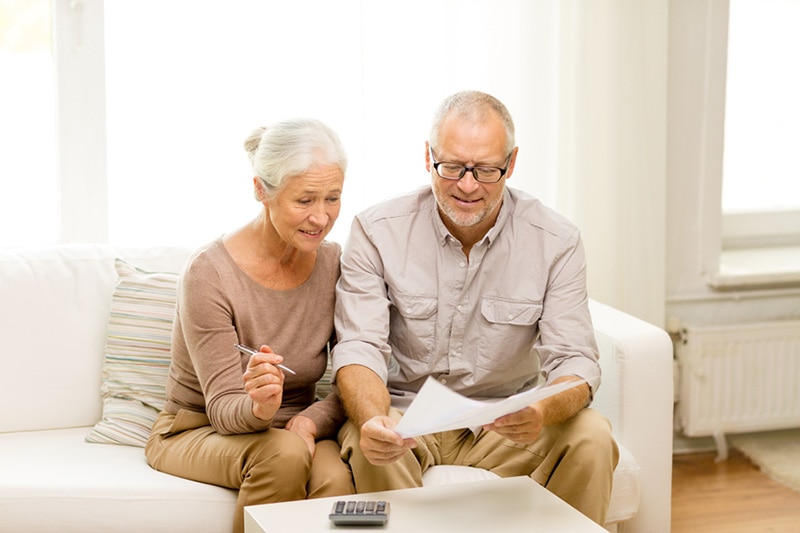 While an air conditioner's efficiency is measured by its SEER (Seasonal Energy Efficiency Ratio) rating, an electric or gas- or oil-fired furnace's efficiency is measured by its AFUE, or average fuel utilization efficiency. This standard measurement is given in percentages, letting you know how much of your fuel is actually used to heat your Indiana home and how much fuel is wasted. 
Continue Reading
Need HVAC Service?
Contact the experts at Godby Heating Plumbing Electrical.
Call us at 317-471-8700!