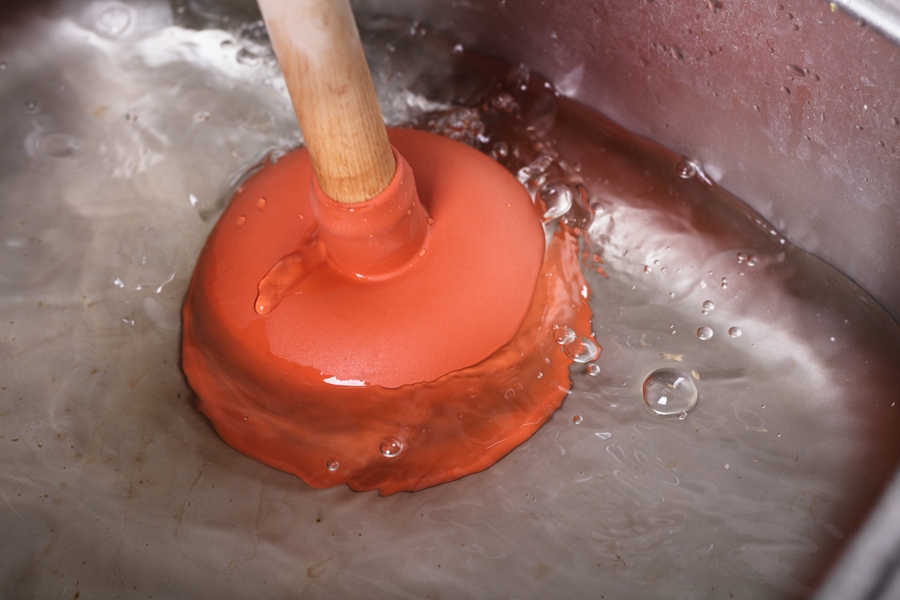 Whether it's a clogged toilet or a slow-running drain, plumbing problems are never fun. With the growing do-it-yourself mentality and the access to a great deal of how-to information online, it can be tempting to try to resolve your plumbing issues on your own. 
Continue Reading
Need HVAC Service?
Contact the experts at Godby Heating Plumbing Electrical.
Call us at 317-471-8700!