Godby Heating Plumbing Electrical cares about the community in which we serve. We wish to support organizations, events, and projects, as funds are available, that benefit our community and the people that live within it.
This holiday season, we are calling on our customers to vote for an organization that is important to them. You may vote once every 24 hours. The organization with the most votes at the end of the active voting period will receive $1,000 from Godby Heating Plumbing Electrical. Second place will receive $500, and third will receive $250.
Please submit your votes by December 30. We will announce the winners on December 31st. Thank you for participating!
Learn About the Organizations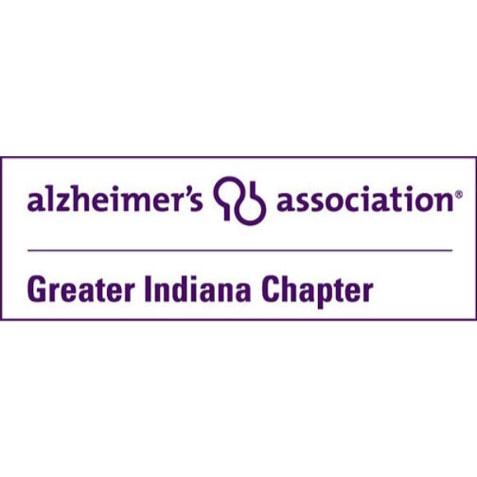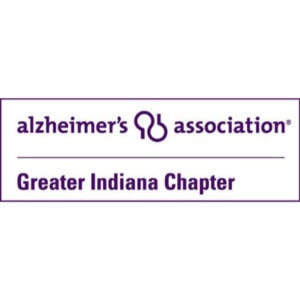 Alzheimer's Association Greater Indiana Chapter
The Alzheimer's Association Greater Indiana Chapter provides services in 73 Indiana counties. Indiana is home to 110,000 Hoosiers living with Alzheimer's disease and 215,000 unpaid Indiana caregivers. Our mission is to eliminate Alzheimer's disease through the advancement of research; to provide and enhance care and support for all affected; and to reduce the risk of dementia through the promotion of brain health. Our vision is a world without Alzheimer's and all other dementia.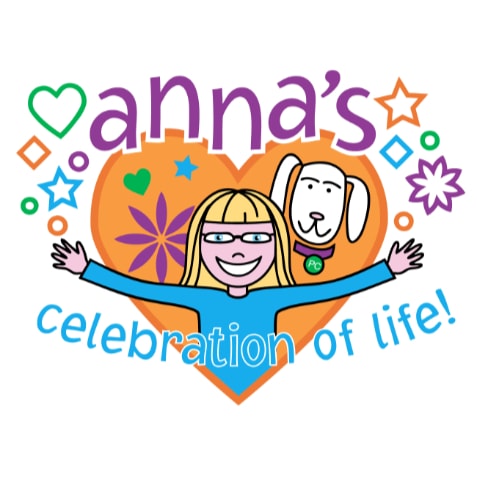 Anna's Celebration of Life Foundation
Anna's Celebration of Life Foundation provides life-enhancing gifts to Indiana children with special needs. Special needs may include Autism, CP, Downs Syndrome, and more. One-time gifts are provided to improve the quality of life for a child living in, or receiving treatment in the State of Indiana. Gifts are not based on medical necessity, however those gifts receive priority. ACOLF requires that each gift recipient provide a prescription or recommendation by a doctor, nurse, therapist, social worker, educator or other qualified individual.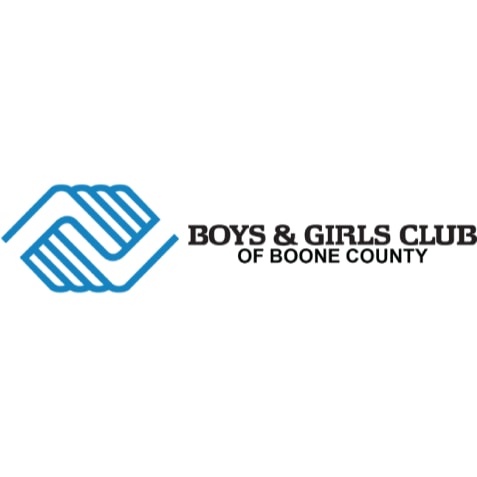 Boys & Girls Club of Boone County
The Boys & Girls Club of Boone County provides a safe place to play, laugh, discover and learn for youth ages 5-18. Caring, trained staff and volunteers work with our members in supervised, safe and structured environments to build new skills and help them succeed.  Our goal is to achieve positive outcomes in our three areas of emphasis: Academic Success, Healthy Lifestyles and Civic Engagement. Our members have an opportunity to participate in all kinds of programs ranging from Smart Girls to Torch Club to intramural sports and everything in between!
Need HVAC Service?
Contact the experts at Godby Heating Plumbing Electrical.
Call us at 317-471-8700!