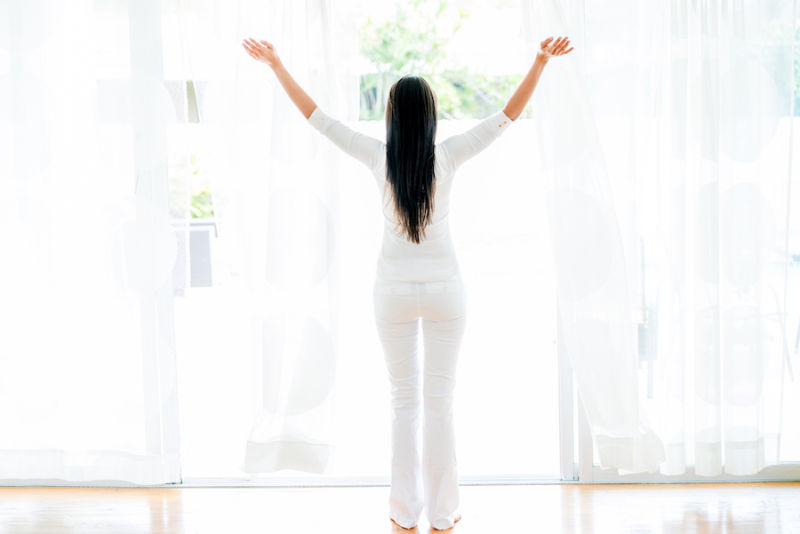 With the derailment of the train in Ohio and exploding toxic chemicals, we have seen the tragic and toxic aftereffects on communities. There has been undrinkable water, harmful breathing air and acid rain as far east as Massachusetts. It is a reminder of how important it is to keep your home as safe as possible. Whether a disaster arises or for everyday living, Godby can help make sure you have the cleanest and safest water and air within your home.
Water is a life source, and we want to make sure what we are using to drink, cook, bathe, wash our laundry and water our lawn is safe for all. Indiana is known for hard water, so most people have water softeners, but what about a system to clear out any other harmful materials? Godby can install a Reverse Osmosis system, often known as RO.
A Reverse Osmosis system is your best bet for you home when trying to remove all contaminants from your water. An RO system uses a water treatment process which removes contaminants from water by using pressure to force water molecules through a semipermeable membrane. During the process, contaminants are filtered out and flushed away. This leaves you with pristine, uncontaminated drinking water. Also, an RO system can remove up to 99 percent of many different contaminants.
Breathing clean air is always a top priority. Making sure your home's air is safe should be too. Whether it is simply for allergies, dust, mold, viruses or outside contaminants, a whole house air quality system is imperative. Phenomenal Aire™ IAQ technology is designed to be installed in your heating ventilation and air conditioning systems (HVAC). Phenomenal Aire™ produces ions to clean indoor air. The ions are generated by Needlepoint Clusters™ and released into the HVAC airstream. As the ions encounter particles, they become bonded together. This process is known as agglomeration. The process occurs repeatedly. Particulates join to become clusters of particulates. Each time a particulate joins a cluster, the cluster grows making it easier to capture and filter from the air. Unlike most other air filtration systems, Phenomenal Aire™ cleans the air without creating harmful levels of ozone or other byproducts. Phenomenal Aire is the best and safest option out there. 
Do you want to make sure your air quality system is doing what it is supposed to? Add PuriFi sensors in your home. It will tell you how many particulates are in your home and whether they are at dangerous levels. The sensor updates every 90 seconds so you always have an accurate reading. 
We all want to do everything we can to have the safest home we can. By installing a reverse osmosis system for your water and a Phenomenal Aire for your air quality, you are doing just that. Let Godby Heating Plumbing Electrical help you with all your water quality and air quality needs. Give us a call today to schedule an appointment, and remember, It's Gotta be Godby!