Indoor Air Quality Articles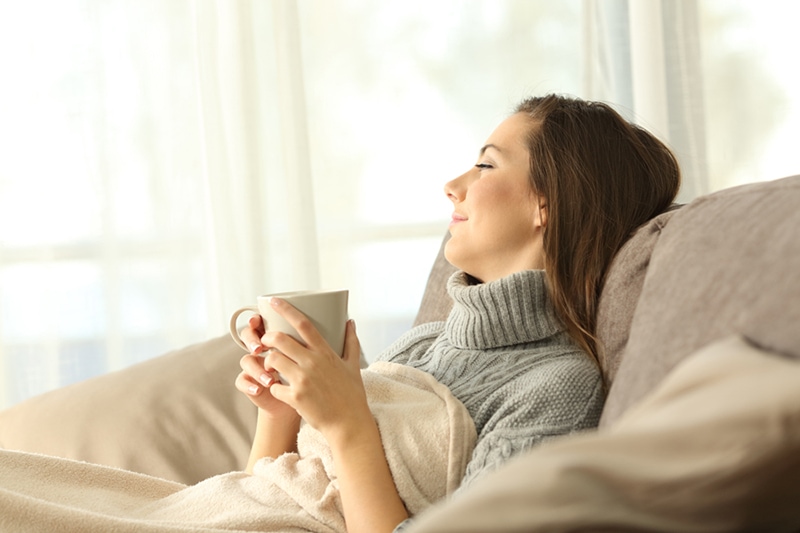 In the winter, being snug as a bug in a rug in your home can be cozy, but it can also play havoc with your indoor air quality (IAQ) here in Indiana, creating some significant health problems. At Godby Heating Plumbing Electrical, we recommend taking precautions to avoid the common issues associated with winter indoor air quality.
Continue Reading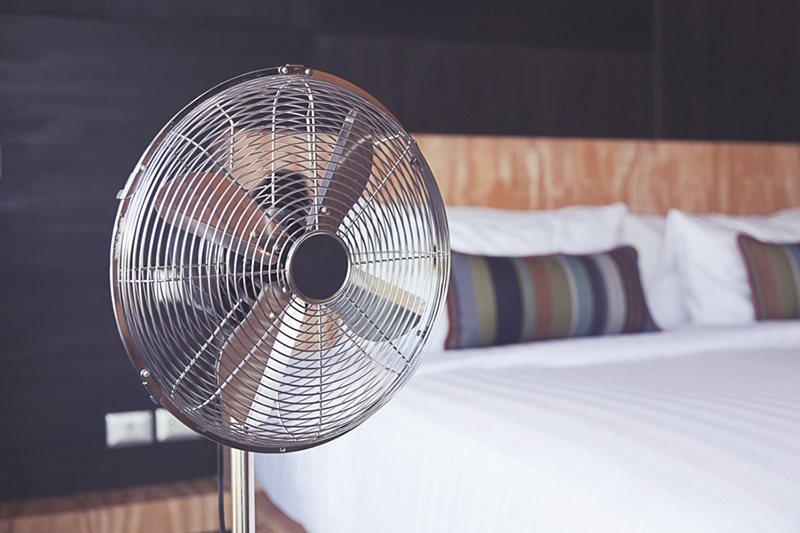 Improving the indoor air quality (IAQ) at your Indianapolis home or business makes sense on so many levels. Consider your health, your comfort, and your household budget. It's hard to imagine a more important investment than improving the air you breathe!
Continue Reading