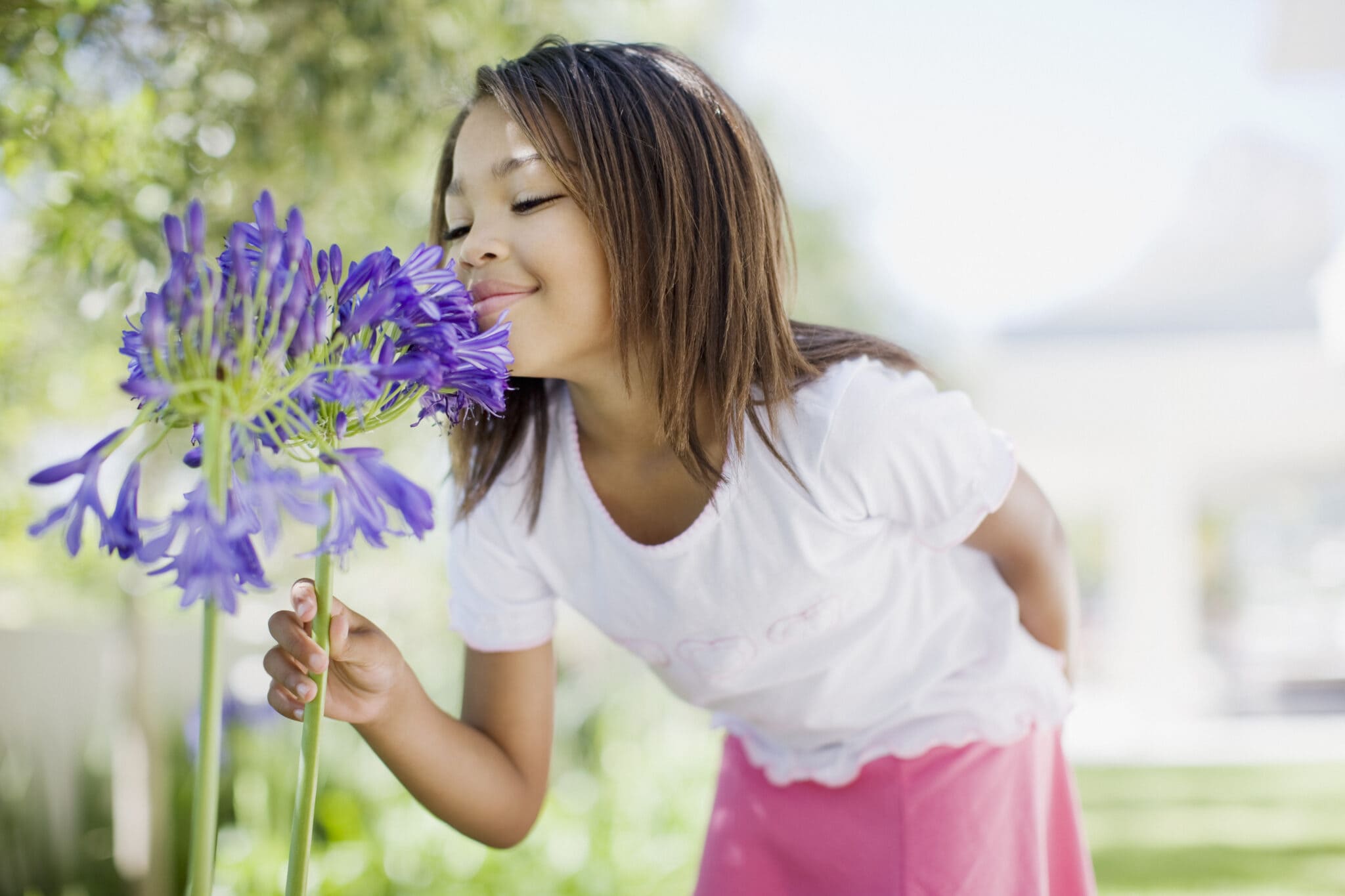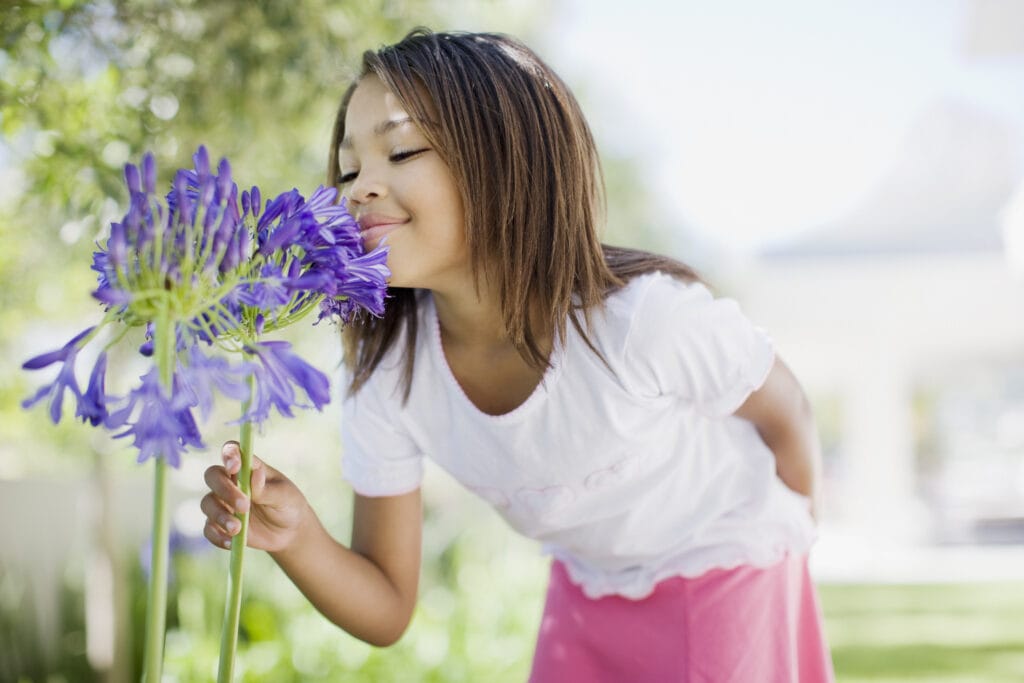 Springtime in Indiana is fickle. One minute we have torrential downpours and the next we have that sunshine we have so desperately wanted since last fall. Spring is a great time to get some home maintenance chores done and checked off your to-do list. Kind of like Spring cleaning, but with less Marie Kondo closet cleaning. Still lost? Here are some important things you can do to ensure your home is ready for the warmer seasons.
Home Maintenance Checklist- Spring
Check outside spigots for freeze damage
Get your air conditioner serviced/tuned up
Remove any brush or debris from your outdoor condensing unit
Check your filters to see if they need to be changed
Check the salt level in your water softener
Check and replace the batteries in your smoke alarms and carbon monoxide detectors even if they are hard wired into your home. You need the battery backup, just in case.
Have your water heater flushed
Get your whole home generator tuned-up
Check your sump pump to make sure it is running properly
Walk the perimeter of your house and check for standing water and drainage issues
Check your outdoor lighting for bulbs needing to be replaced and where there are gaps in security lighting protection
Godby can help you with these home maintenance needs and more! More, you say? What more can Godby do for you? You know those to dos and possible upgrades you've had rolling around in your head (or have been nagged about getting done) but simply haven't had the time to do- we can help! Just as our name says, Godby Heating Plumbing Electrical does more than HVAC. Below are some of the many things Godby can help you with:
Home Upgrades & Repairs by Trade
Upgrades/installs/replacements- lighting fixtures, ceiling fans, outlets (GFCI, USB & USB-C outlets), wiring
Replacing hard to reach bulbs (i.e., second story chandelier)
Decorative and security outdoor lighting
Electrical Inspection
Panel upgrades
Install Ring (and other brand) doorbells and cameras
Smoke detectors (hard wired)
Carbon monoxide detectors
Whole home generators
Water softeners
Water filters
RO (Reverse Osmosis) water systems
Water heater replacement- standard and tankless
Garbage disposals
Sump pump and battery back-up
Drain cleaning
Drainage issues- indoors and outdoors
Utility Sink
Installing new plumbing fixtures
Gas lines for grills, fire pits and fireplaces
Plumbing inspection
HVAC
Air filters
Air filtration/air quality
Dehumidifier
Wifi/Smart thermostats
Whole home generators
Mini-splits
Garage heaters
And much, much more….
Give yourself a break and call Godby. Get service for three trades- heating/cooling, plumbing and electrical- with one call. Three trades, one team- It's Gotta be Godby!