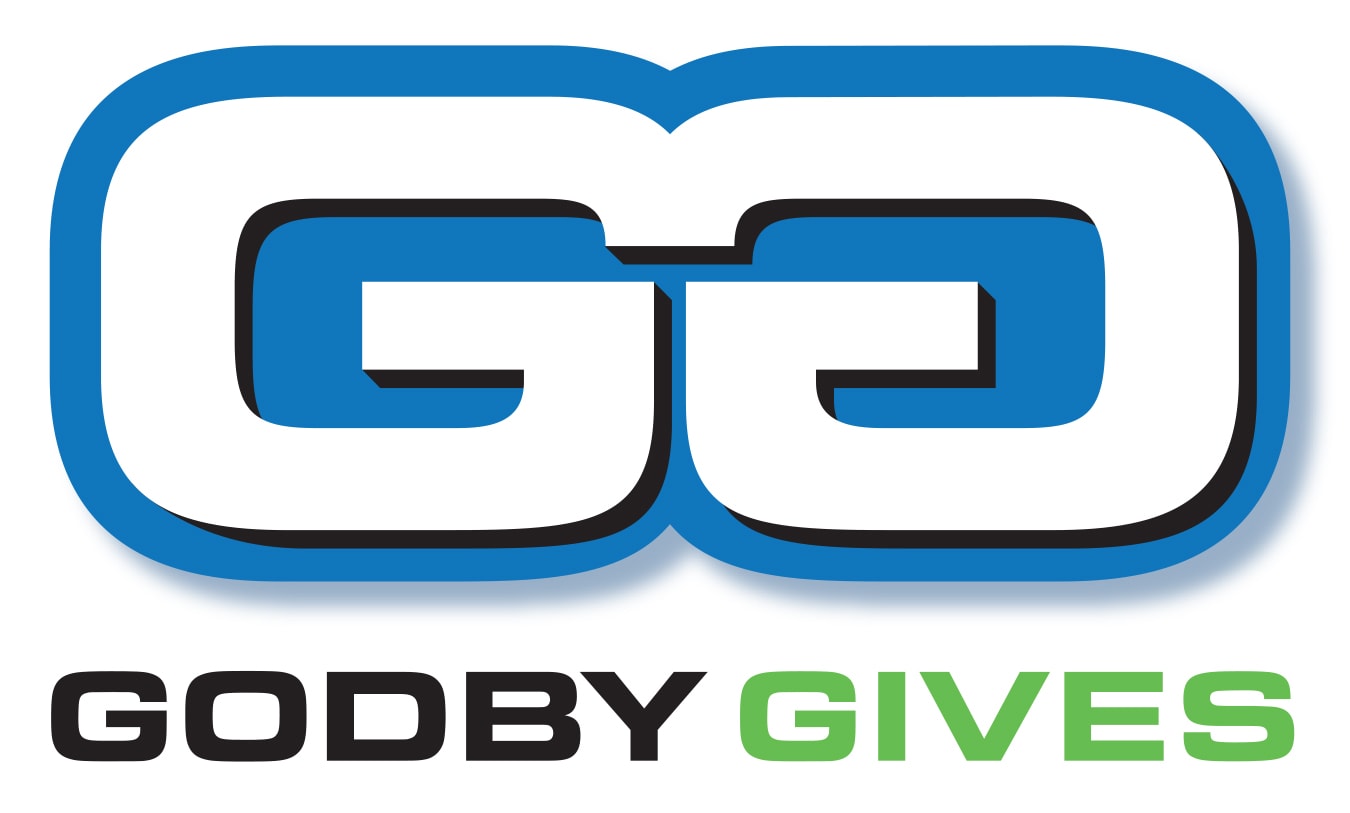 We all know someone in the community who could use a little help. Godby Heating Plumbing Electrical wants to help by giving a free home comfort system* to a family in need. Fill out the form below with the name and contact info of someone who needs our help, and they could be the lucky recipient of a FREE home comfort system. The more information you can provide, the better chance they might have to win.
*Includes installation
All entrees must be received by 1/1/23. Winner will be chosen and notified by 1/9/23.
Rules:
Nominee must live in the Godby Heating Plumbing Electrical service area (

Marion, Hamilton, Hancock, Shelby, Johnson, Morgan, Hendricks and Boone counties)

Must own home (No rentals/commercial property).
Must have existing HVAC system.
Need HVAC Service?
Contact the experts at Godby Heating Plumbing Electrical.
Call us at 317-471-8700!