Air Conditioning Articles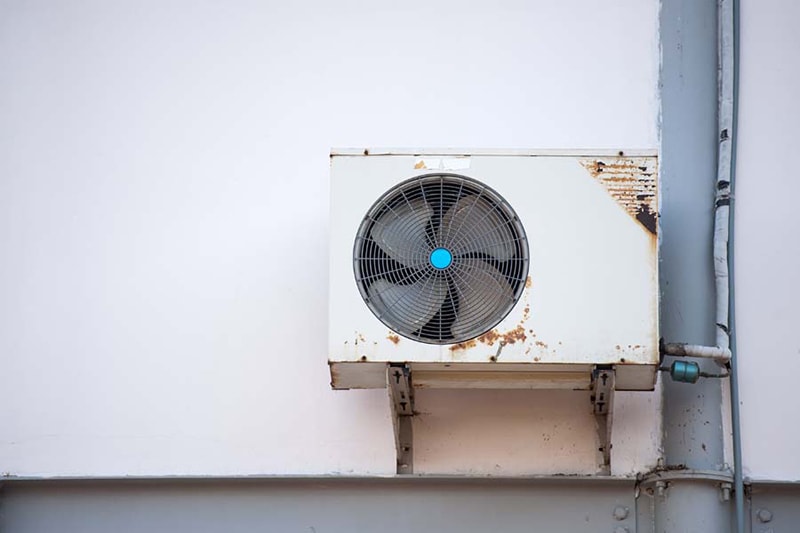 Should you repair or replace? That's always the big question when it comes to major home systems like air conditioning (AC). Repairs are easier on the pocketbook in the short run, but too many of them can add up. 
Continue Reading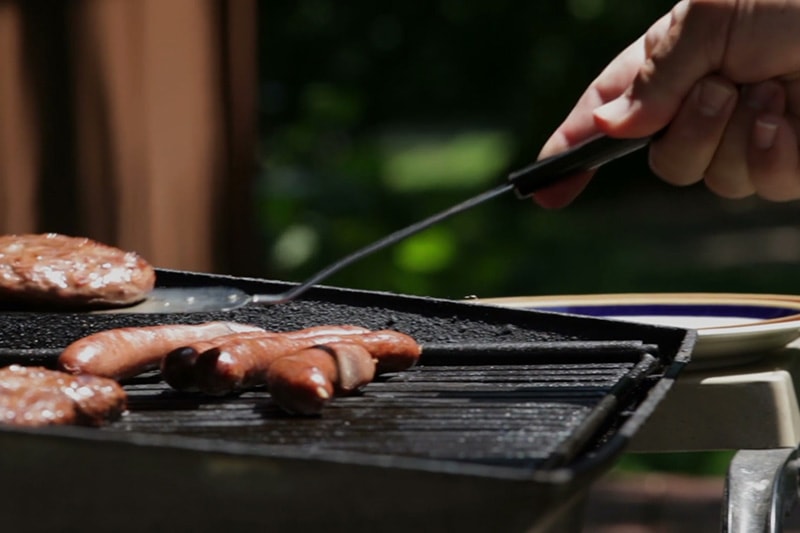 It is no secret that your oven will toast your house up and cooking on a cold day is nice sometimes, but on a hot day it will warm your house up in an unnecessary way. Try to utilize the opportunity you might have to cook outside.
Continue Reading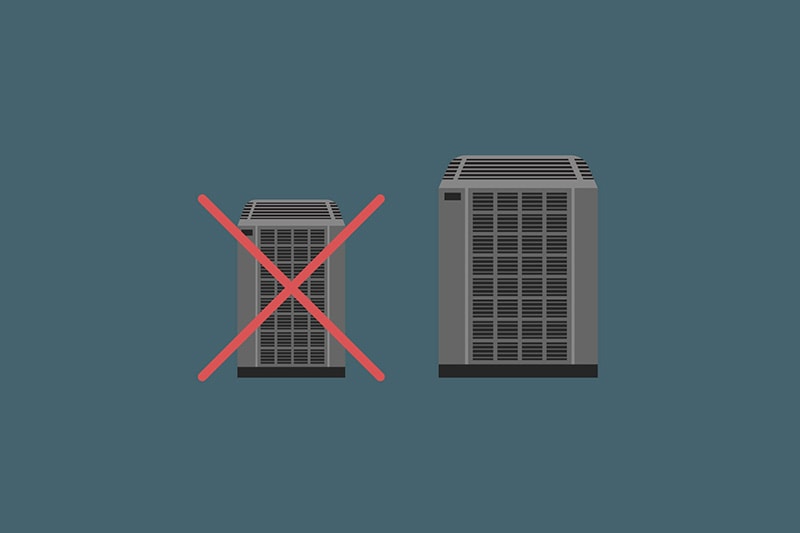 It's time to replace your old or broken AC unit in your home and you don't want anything to go wrong with the new one. Avoid the common mistakes people make when purchasing a new air conditioner and learn how to prevent them.
Continue Reading